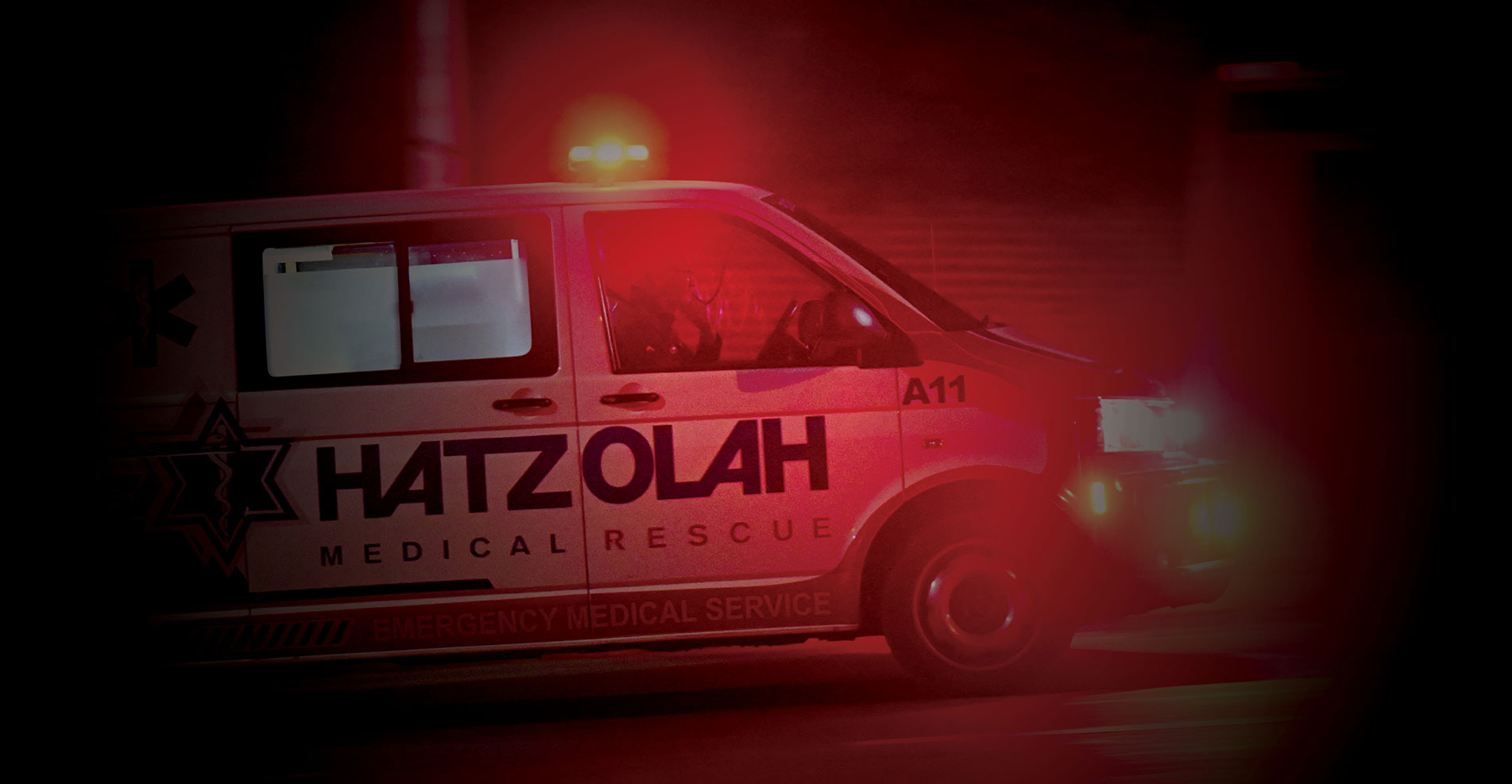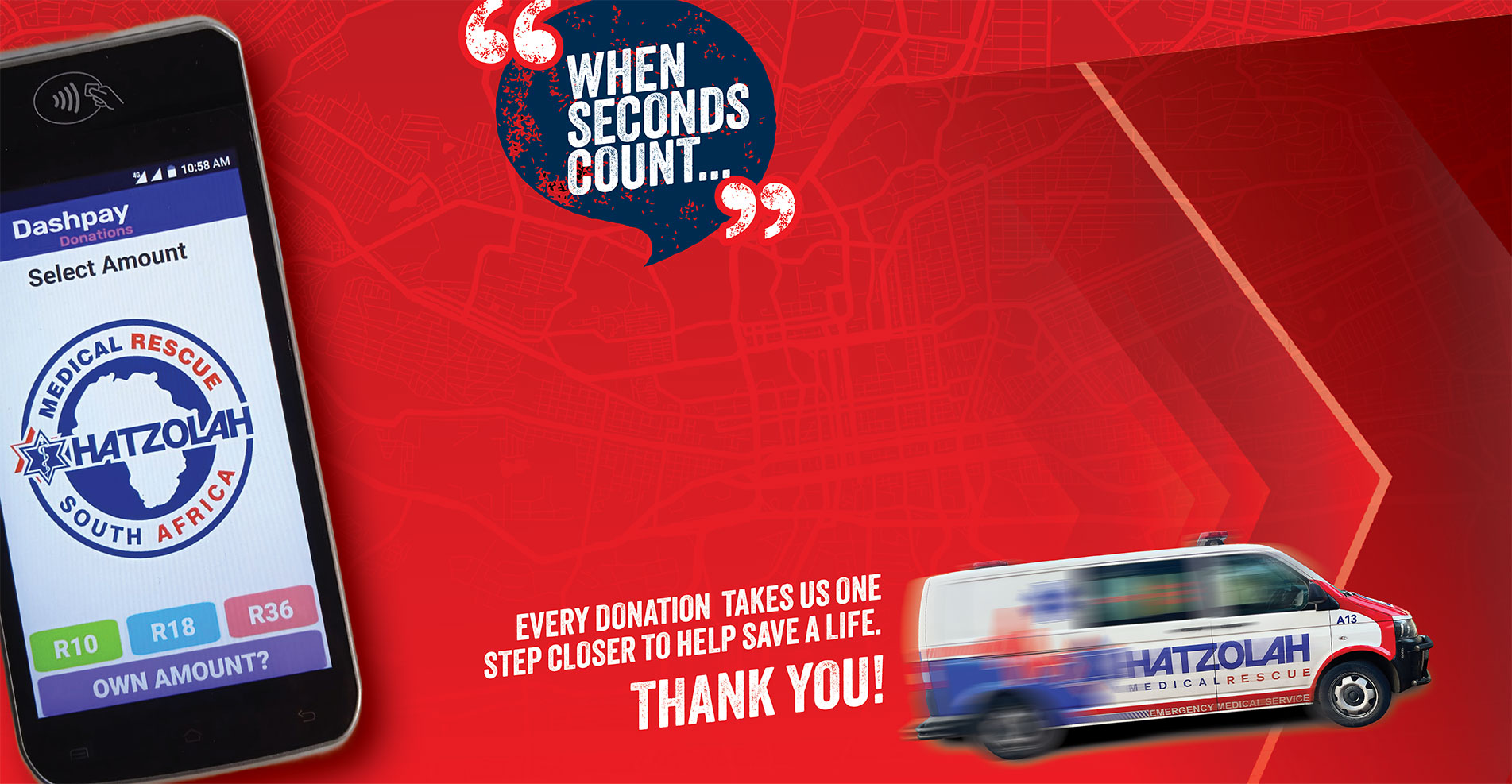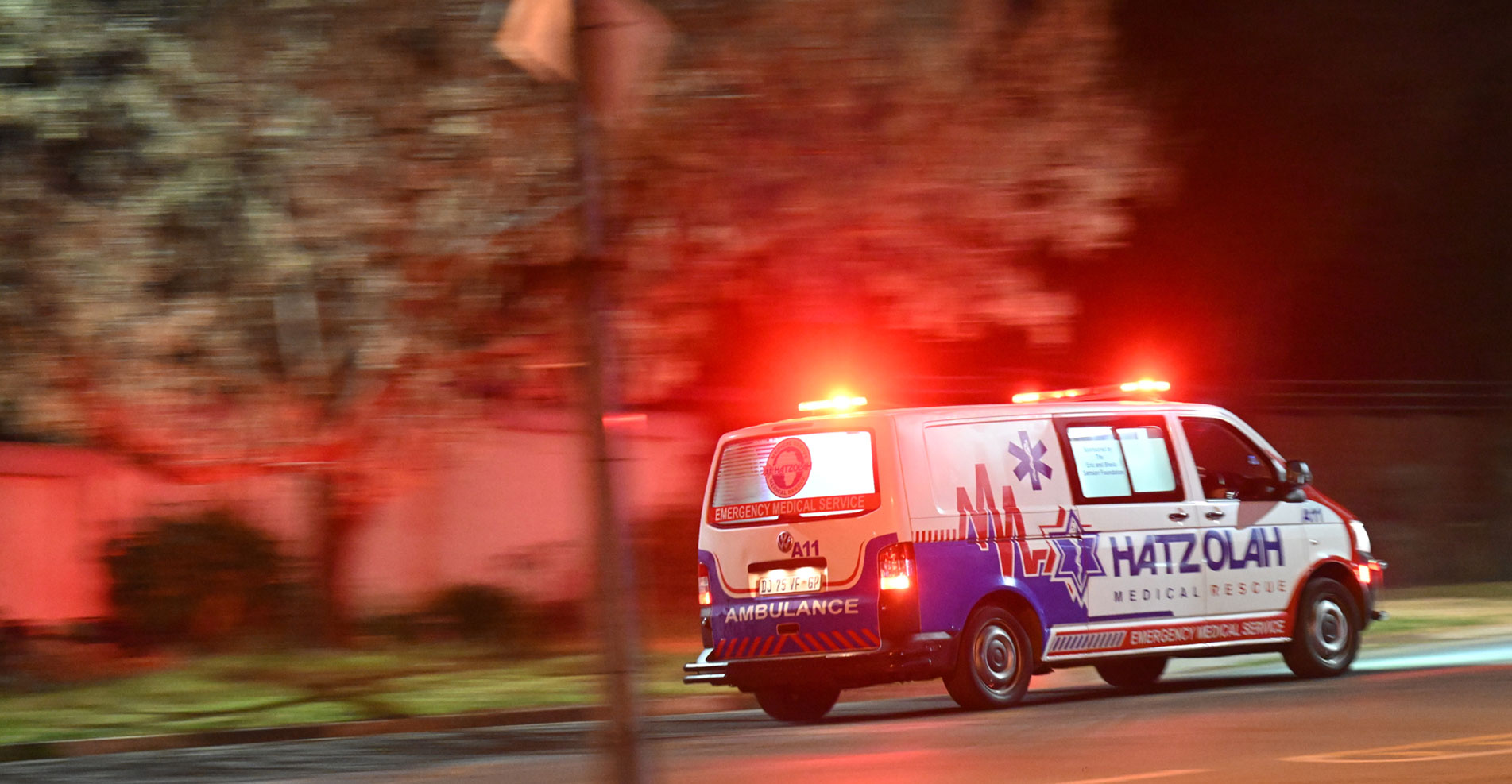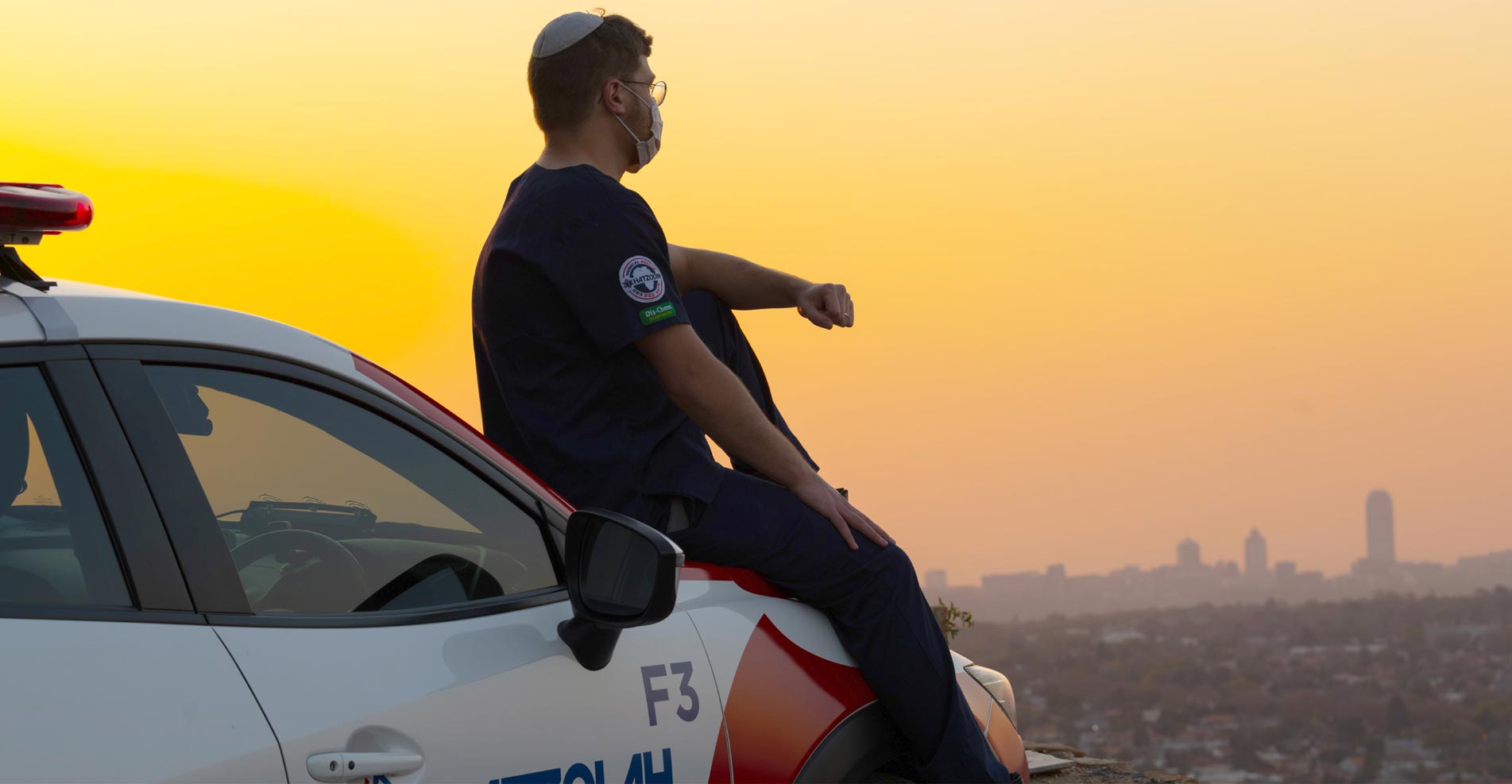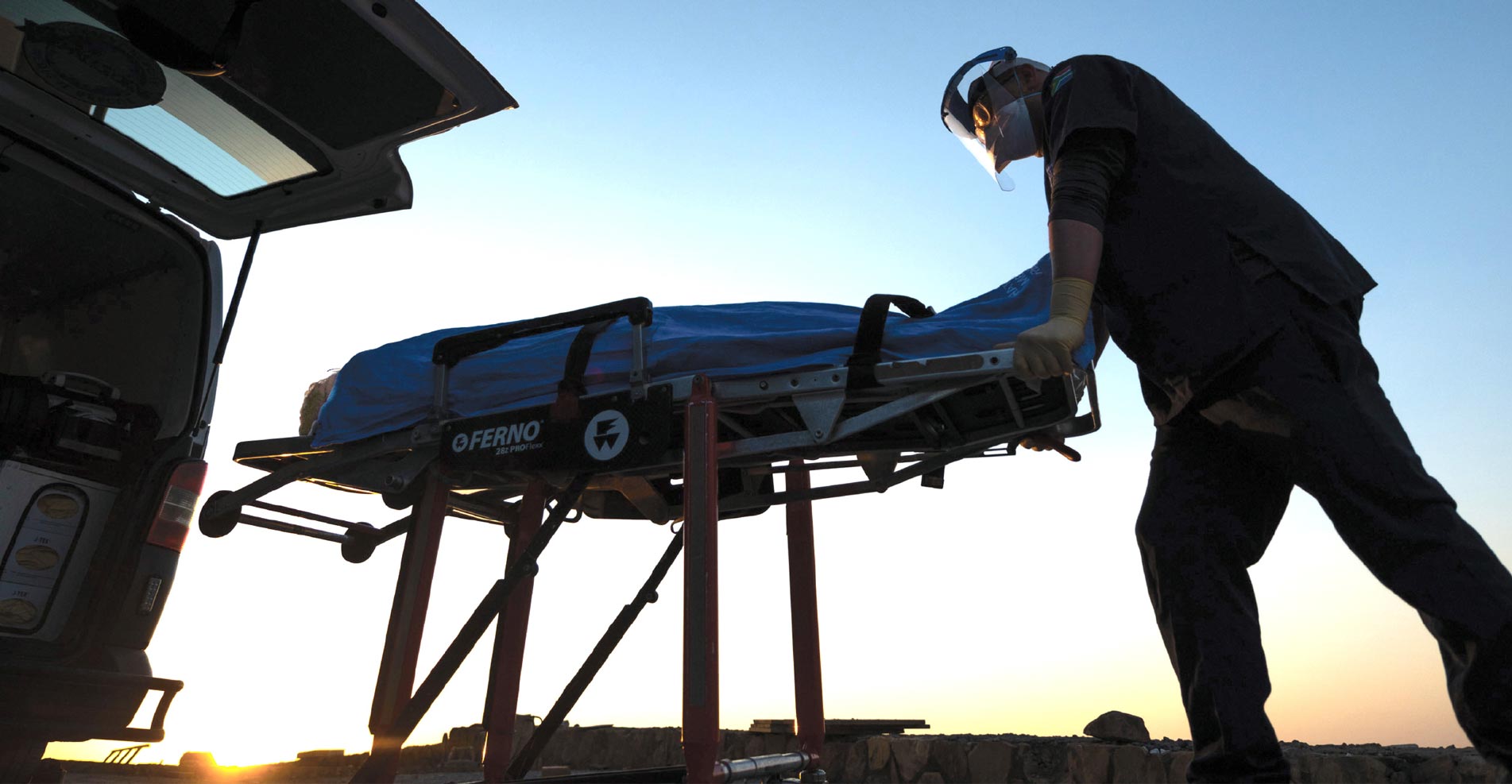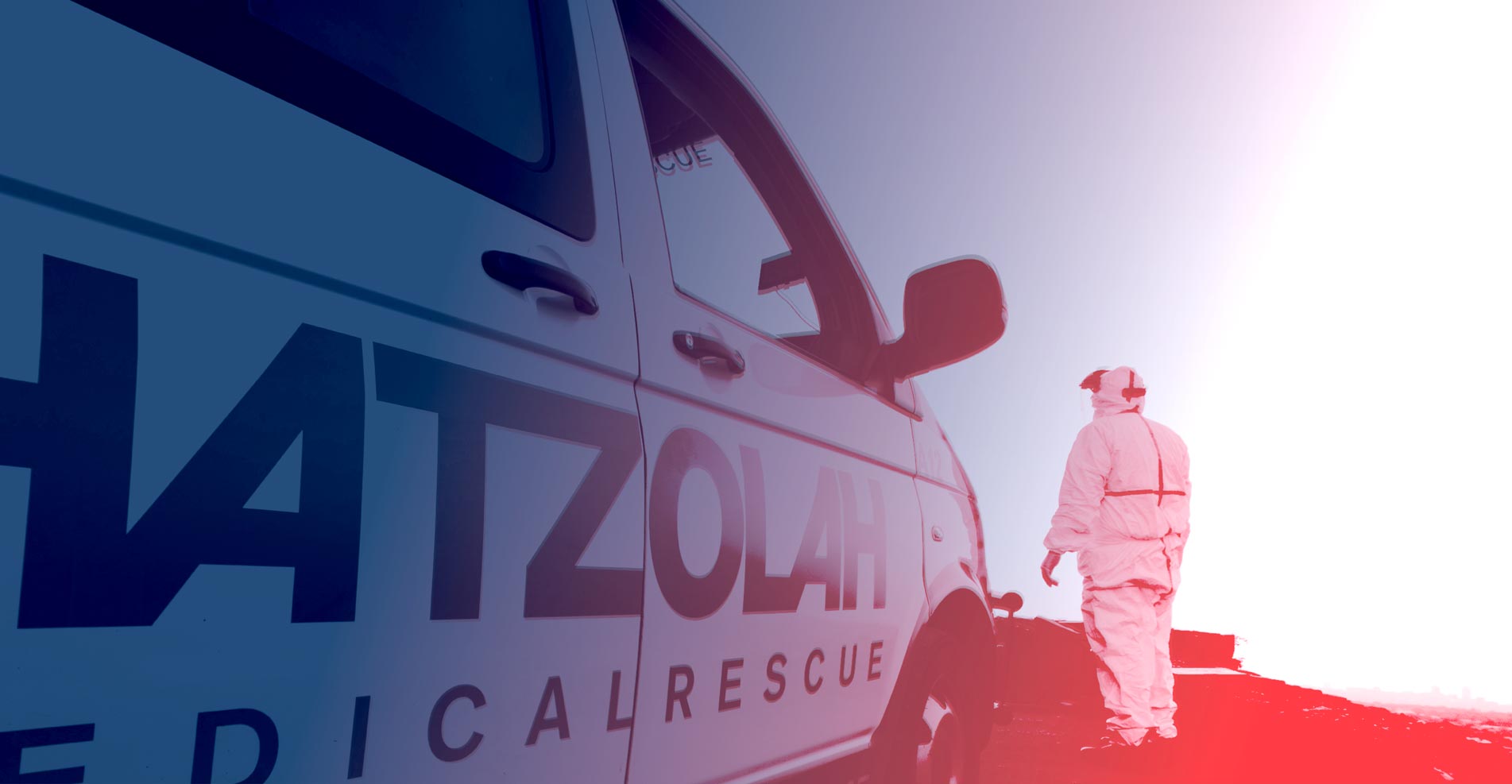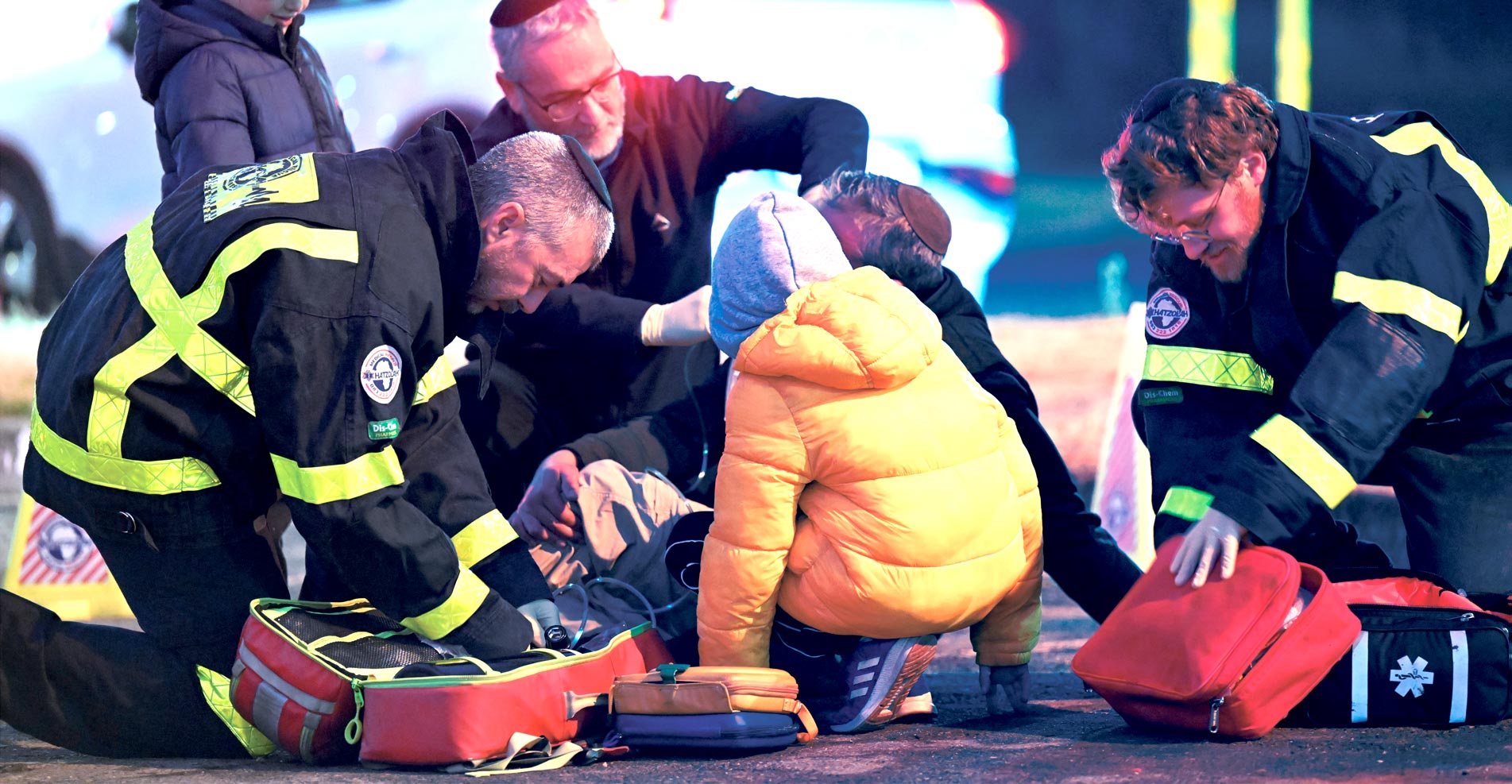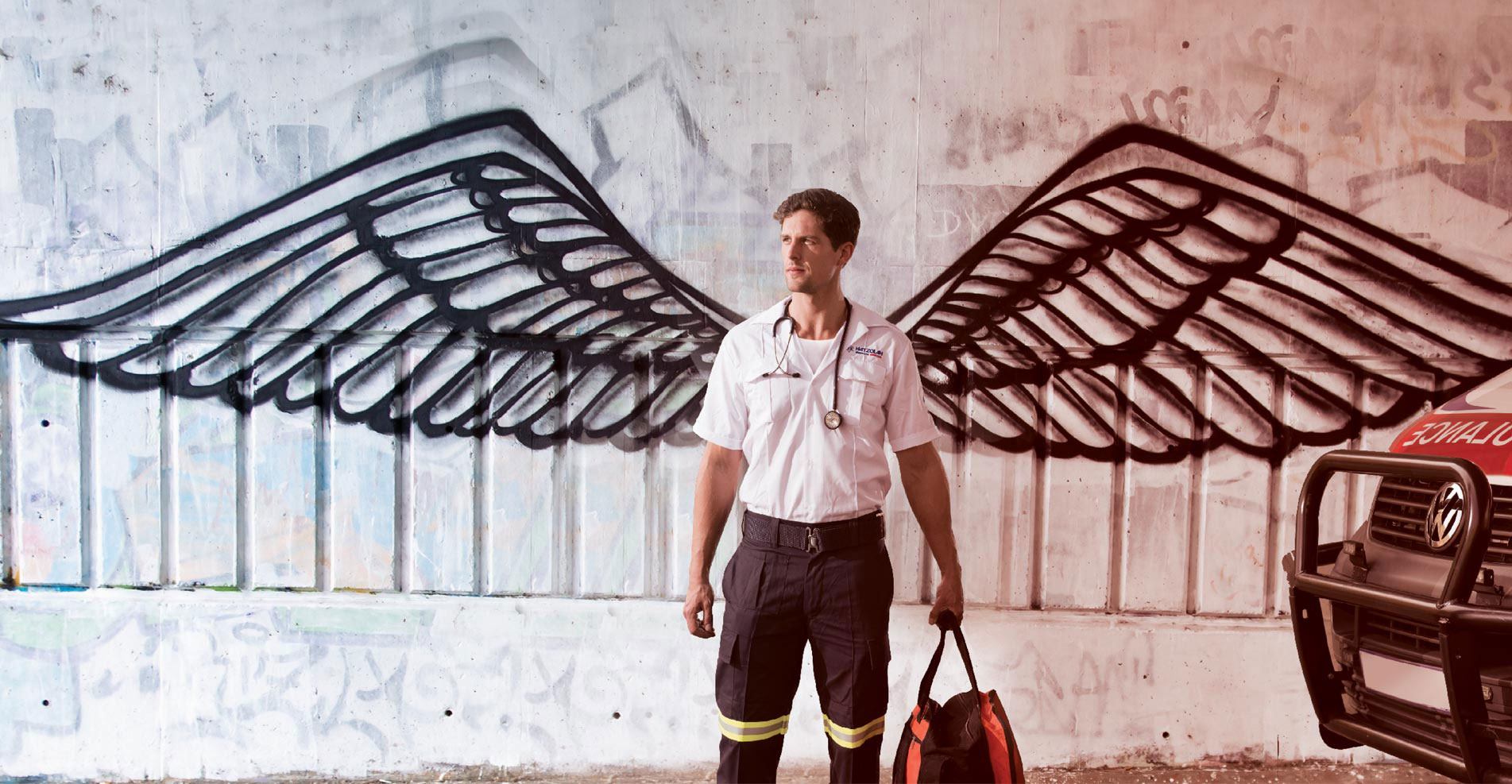 We're a world-class, non-profit medical rescue organisation which services the medical emergency needs of the Johannesburg Jewish community, and assists existing local medical emergency services.
---
2 939
Emergencies dispatched
14 110
Calls received on the emergency line
43
Students Trained
19
Crisis Response Unit (CRU) callouts
1300
ECGs tested on students 12-18
600
Gemach loans
---
We've earned an outstanding reputation for
Excellent medical treatment
Personalised care of patients
Providing free service to all
More than just an emergency response
To the incredible team at Hatzolah, Words are not enough to describe my appreciation for you! After fainting at work, your team were despatched within minutes.

They took control of the matter in a calm manner - they were exceptionally thorough, precise and professional. We are truly blessed to have your organisation part of our community. Keep up the amazing work.

Many Thanks,
ANONYMOUS
If there is anybody that needs to receive A BIG THANK YOU IT'S THE HATZOLLAH MEDICAL TEAM.
If anybody appreciates your organisation it is myself and my husband. My husband unfortunately contracted covert on the 18th September2022 and upon such diagnosis I immediately phoned Hatzolah and they went out of their way to advise us and assist my husband in every respect. Not to mention your wonderful sisters who visited my hubbie every day to check on him.
How can we not be grateful????? I know that inevitably there are always people complaining and finding fault with everything, but fortunately my hubbie and I don&rsquo read more
;t fall into that class and appreciate all the blessings that Hashem bestows upon us.
Once again thank you from the bottom of our hearts, may your wonderful organisation grow from strength to strength, and on behalf of all the patients you have attended to and assisted please accept our heartful thank you.
With all our best wishes
read less
ANONYMOUS
My wife was lying motionless on the floor, and I was desperate for help.
It was the first night of Rosh Hashonah. I called Hatzolah and your men came immediately. They were wonderful. They checked my wife and took her to the Bedford Hospital. My donation is deep appreciation of Hatzolah, and the service that Hatzolah provides makes me proud to be a Jew.

May you go from strength to strength.
ANONYMOUS