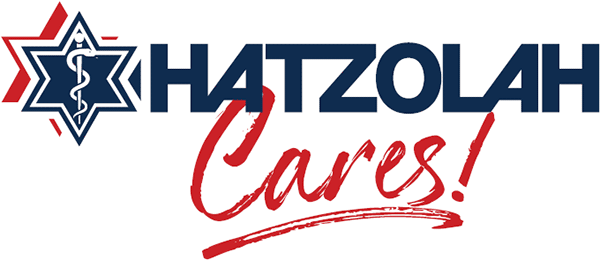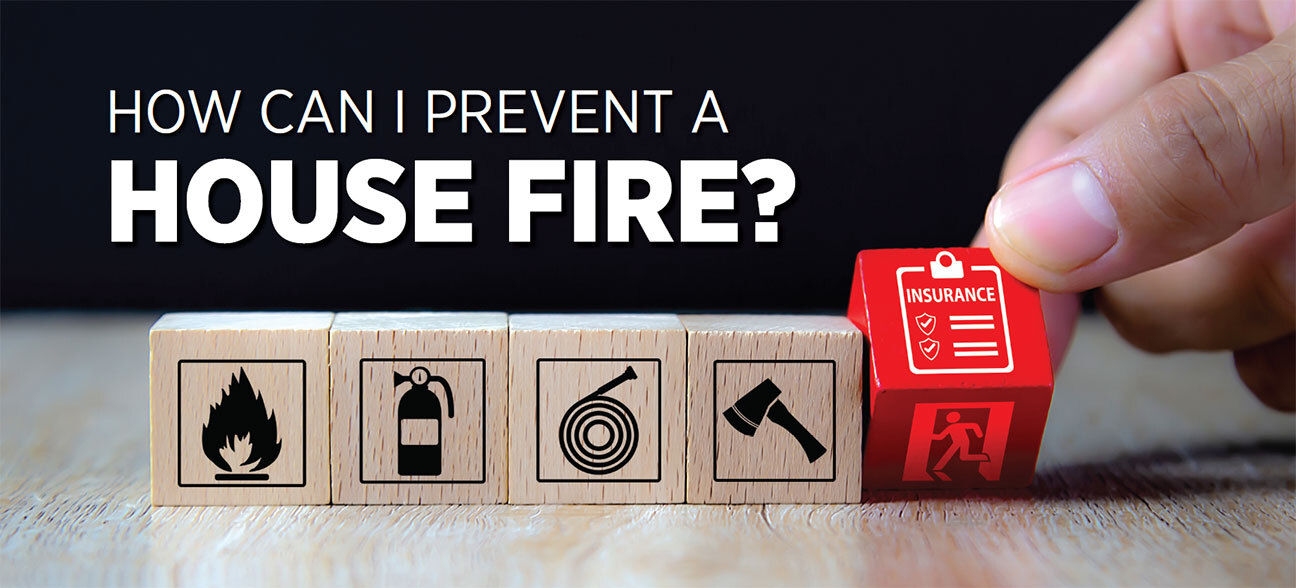 It's the middle of the night, and a faint roaring, crackling sound has woken you from sleep.
You smell smoke and open your bedroom door to investigate. Suddenly, you're blasted with heat and the eerily bright orange light of a raging fire in the hallway.
Would you know what to do in such a horrific situation? Do you have the tools and know-how to keep your family and pets safe if a house fire occurs?
Most people don't realize how little time they have to safely get out of a house fire. It only takes 30 seconds for a house fire to become life-threatening, and most people have less than two minutes to escape before they're completely trapped.


Losing your home to a fire is a scary thought, but there's plenty you can do to prevent fires from starting. And while accidents happen, you can learn how to prevent a fire from starting and spreading through your home.
Check out our fire prevention tips to keep your home safe from electrical fires, grease fires, and house fires.
Safety Tips to Prevent House Fires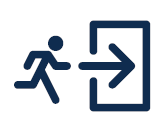 Create a fire escape plan for your family.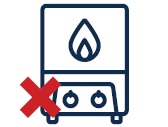 Do not leave your gas heater on when sleeping.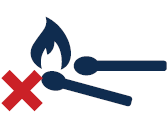 Keep matches out of reach of children.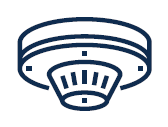 Make sure you have smoke detectors installed. Test them regularly.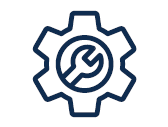 Service your gas and electric heaters.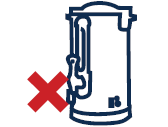 Keep your shabbos urn out of reach of children.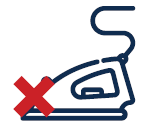 Take care with portable appliances such as irons, kettles and heaters.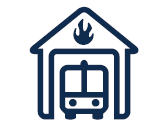 Display your local Fire Department telephone number near the phone.
Make sure you have sufficient fire extinguishers in your home. Service them regularly.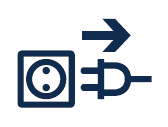 Unplug any unused devices to avoid overloading.