Introducing a speedy and efficient method of ensuring your wellbeing in the case of an emergency. When you are unable to provide your medical history, for any reason, our paramedics can read your vital details with a simple swipe of a tablet.
In the event of a traumatic injury, accident or illness whereby the patient is rendered unconscious or unable to communicate, the QR code issued by Hatzolah will ensure that all of the patient's medical information is accessible with one simple scan of the QR sticker.
Placing a QR Code sticker above your bed, in your car, or any important place could save your life.

All information is treated in the strictest confidence and is only used in the case of medical emergency.
Please Note: This is a free service and is only available in Hatzolah's areas of operation.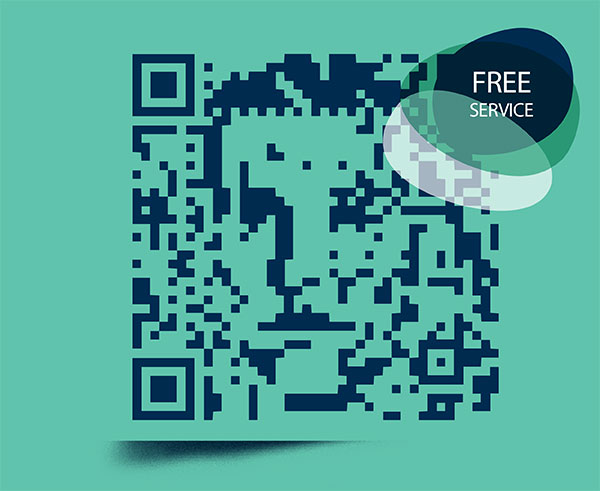 Here's how it works
---
Register or update your details online here. (If you would prefer to download a form to complete and return to Hatzolah via email, do it here).
We will generate your unique QR Code.
Collect your QR Stickers from Hatzolah.
Stick them in important places.
Our paramedics can capture everything they need in a snap.
Benefits of Hatzolah QR stickers
---
Takes the guesswork out of traumatic events
Prevents misdiagnosis of patients medical conditions
Allows for a swift response to patients existing medical conditions
Speeds up the medical treatment process