Hatzolah STEPS UP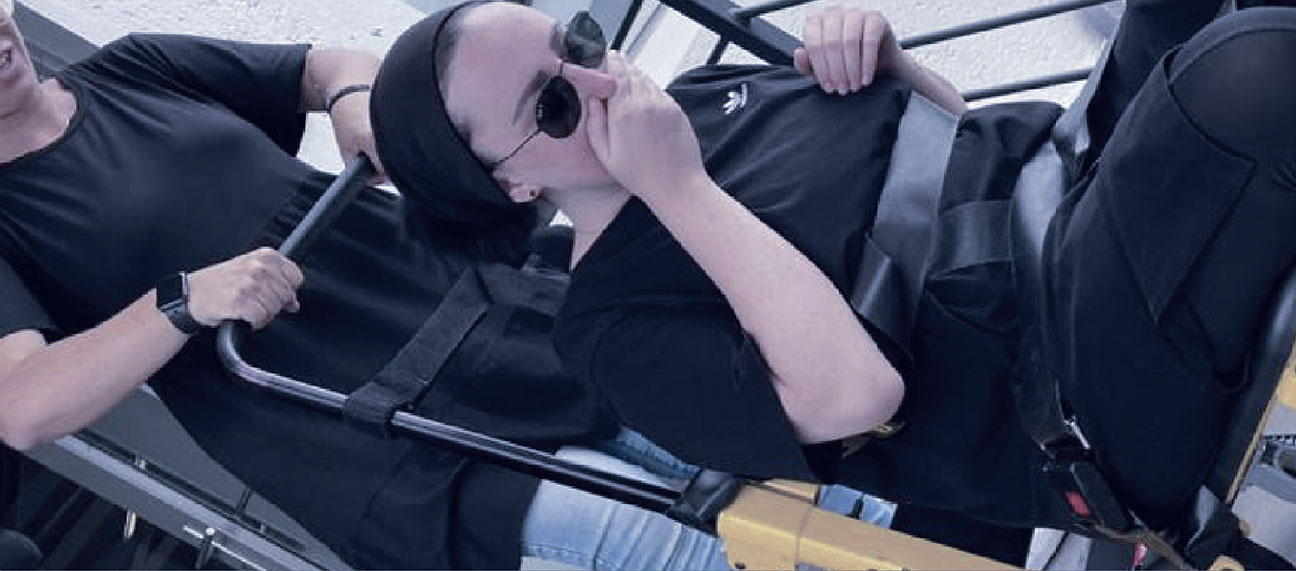 Among the calls received to the Hatzolah emergency line, are a number of calls that do not require an ambulance, but still require help. An example of this would be when an elderly person doesn't have the strength to get up off the floor and there is no one else available to help them. It can potentially be life-threatening to leave someone on the floor the whole night, especially if compromised and at risk for issues such as hypothermia. This is where the Assist Unit comes in, as well as to assist with non-emergent calls (a call that does not require medical treatment). They can also recognise emergencies and activate appropriate resources when necessary. So when community members call the emergency line, there are more resources available to ensure they receive assistance.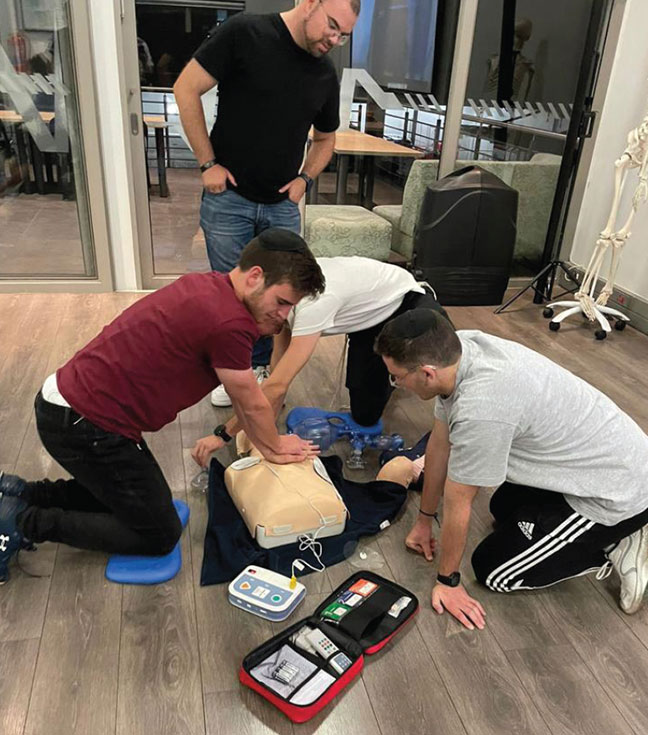 While the Assist Unit does not transport patients, they are in contact with the dispatcher who can activate a team of paramedics as needed. People who call often don't have anyone to help them - otherwise they would not be calling.
Hatzolah Assist recruits underwent a rigorous internal training programme focused on patient lifting, carrying and movement techniques. They met three to four times a week and were thoroughly trained - The unit is well equipped to hold its own until responders arrive on scene in the event of an emergency.
The unit was trained in CPR and Stop The Bleed procedures, as well as in how to recognise a range of medical emergencies and identify when a patient is clinically deteriorating. They can escalate the call and activate an ambulance if this happens. The unit was also trained on the ethics around a call and sensitivity towards patients. This included the recognition of a patient's needs and rights according to South African law.
Hatzolah Assist began in February 2023, and the unit consists of 18 volunteers who are regularly rostered. Both male and female volunteers ensure that modesty will prevail when necessary.