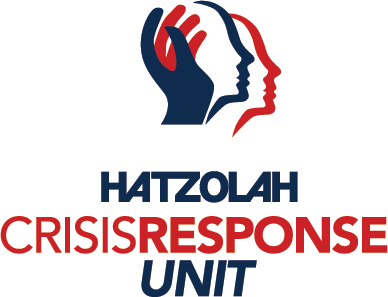 Not all trauma is visible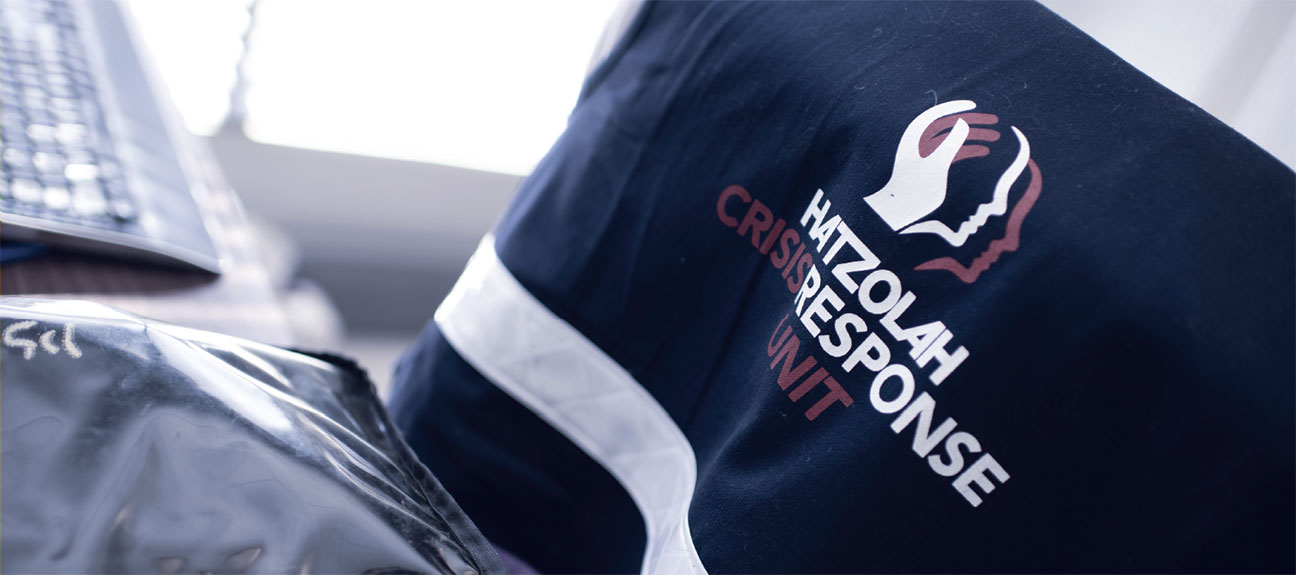 Providing emotional support when it is first needed.
The CRU is another feature of Hatzolah that makes it exceptional.
The organisation realised that often family members and bystanders to the event are experiencing trauma which needs to be treated on scene – and so the CRU unit was born. The CRU is made up of trained counsellors who are equipped to supply psychological first aid to support family, friends and bystanders as they process the stress and shock of the event. This allows responders to focus entirely on the patient, secure in the knowledge that every person at the emergency scene is receiving proper care.