Moms: always looking out for others, but who is looking out for them?
We have all used the saying "not all superheroes wear capes" to describe our moms, but have you ever used the saying "even superheroes need help"? It is time that we start supporting, acknowledging, and taking care of our moms, because while they may be superwomen, sometimes they need some help too.
We are all about celebrating our moms, so we are launching our Hatzolah Care's for Moms initiative for this exact intention - to acknowledge the high's and low's of being a mom, and to raise awareness about the importance of looking after our community of mothers. We want our community to become mindful of the different hardship's mothers may experience during the lifecycles of their children, from birth to early adulthood and beyond. Because a mother's job never stops.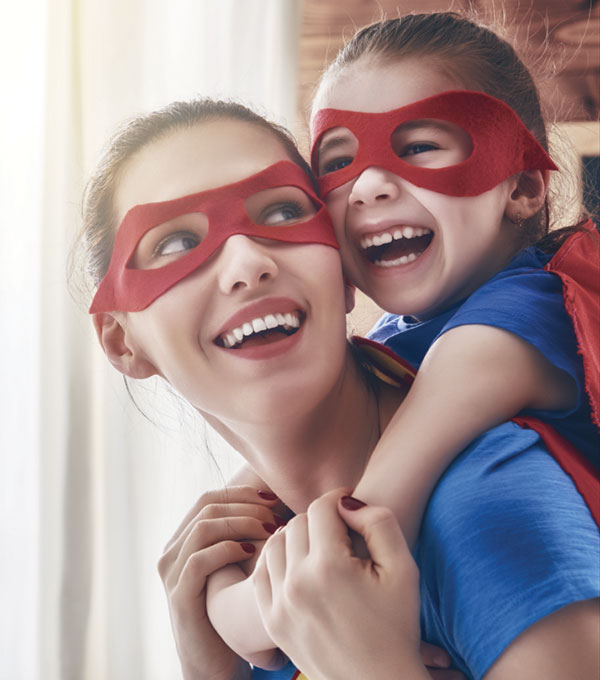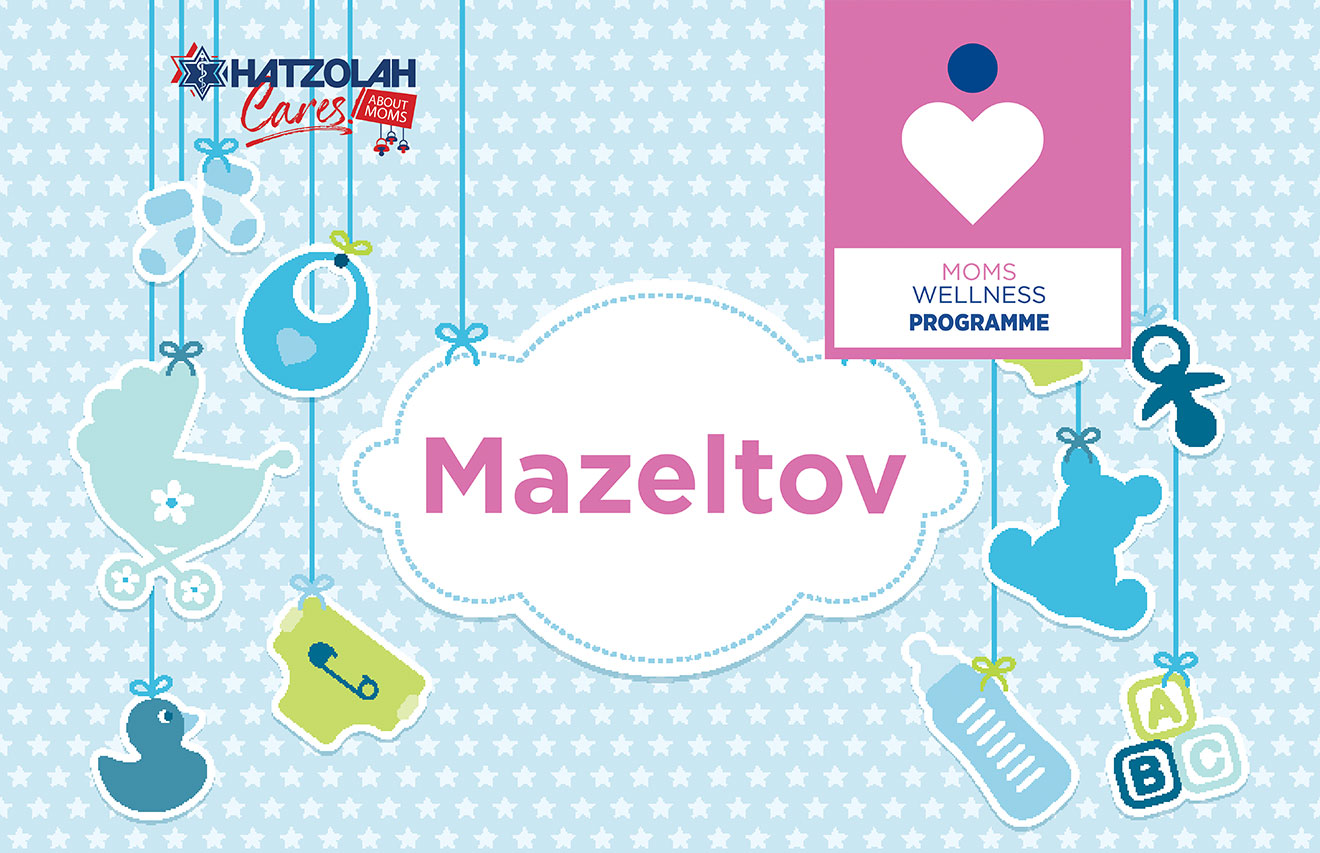 In the first few weeks of caring for a newborn, moms may feel a whole mixture of feelings. They may feel elated, sad, happy and anxious. In fact the first year can be a real challenge. Moms are so busy attending to their babies that they often neglect themselves. Having a baby is a big transition physically and emotionally.
This programme is designed specifically to assist moms with this transition and to identify when emotional or physical conditions require treatment.
Who should sign up?
If you are an expecting mom sign up and receive a Hatzolah cares for moms pack. A little bit of help goes a long way
Anyone who has had a baby in the last 12 months and would like to be monitored
Anyone who has already been monitored but is now experiencing difficulty in the first year of parenting
Here are some tips and information on post-natal depression, vaccine awareness, emotional, physical and intellectual development of tiny tots, toddlers, children and teens, parenting tips and preventative health care for moms.
Being a new parent is challenging. The COVID-19 pandemic has amplified the normal stressors that come along with bringing a new baby into the world, making things even more difficult. At Hatzolah we are aware of the enormous contribution that mothers make in our community and the
importance of looking after their physical and mental well-being. Hatzolah Cares about Moms is a new brand that aims to acknowledge and highlight the struggles and achievements of all moms at different phases of motherhood, right from moms of newborns to moms of adult children.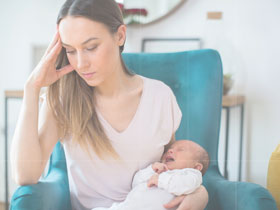 Dear new mom - Hatzolah Cares
Talya Chemel
Like all new moms; you've recently given birth, congratulations and, more applicably, well done! Maybe you tore, maybe they cut...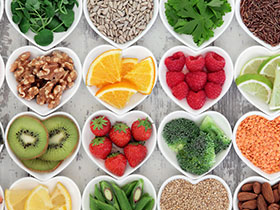 Healthy eating tips for new moms
Lauri Isserow
For 9 months the food you ate fuelled both you and your baby. Now, after you've given birth, your diet is just as important as it helps your body recover and gives you the energy you need to care for your baby...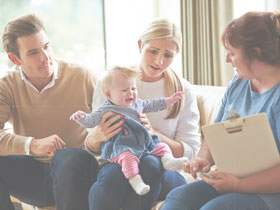 Can Dads suffer from POST-PARTUM DEPRESSION?
The WHO has placed a huge emphasis on the identification and treatment of post-natal depression (PND) but little has ever been said about the male experience of PND...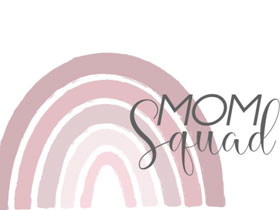 Getting help from others who have also experienced Post Natal Depression
Mom Squad
There is nothing more scary than being in that place where you can't escape from your own mind and body. People often mistake depression as a feeling...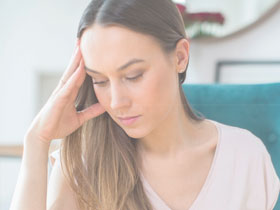 Life after IVF: Why some new moms experience depression after fertility treatment
Tanya Rubin
You might think that patients who have struggled to conceive would be even more overjoyed when the baby finally arrives. You have your baby—why would you be depressed?" But that isn't always the case...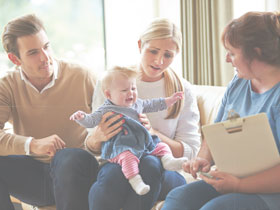 Postnatal depression and the importance of attachment.
Sheryl Cohen
The birth of a new baby is overwhelming. There are significant changes for you, your spouse, your family and your baby too. In every change there are losses and gains...