SEND A GIFT CERTIFICATE OR AN E-CARD.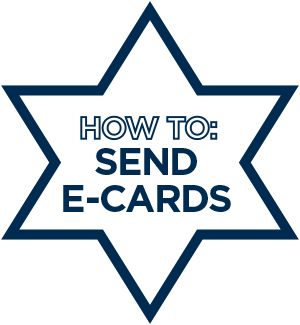 Donate By Sending An E-Card.
Browse our extensive selection of e-cards / gift certificates which can be sent to family, colleagues and friends. We have e-cards for all of the major holidays. In order to choose a card click on the icons below.
You can filter the types of cards by using the drop down below.