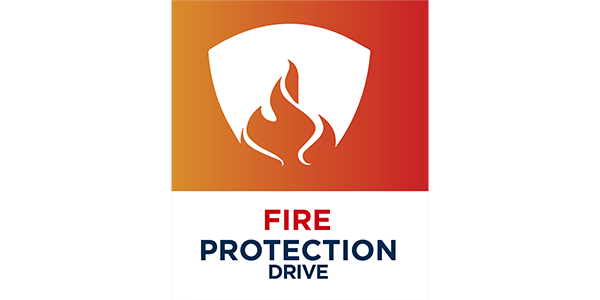 The current location and working conditionof fire hydrants in our suburbs is unknown! Help us locate all fire hydrants in and around our Jewish communities.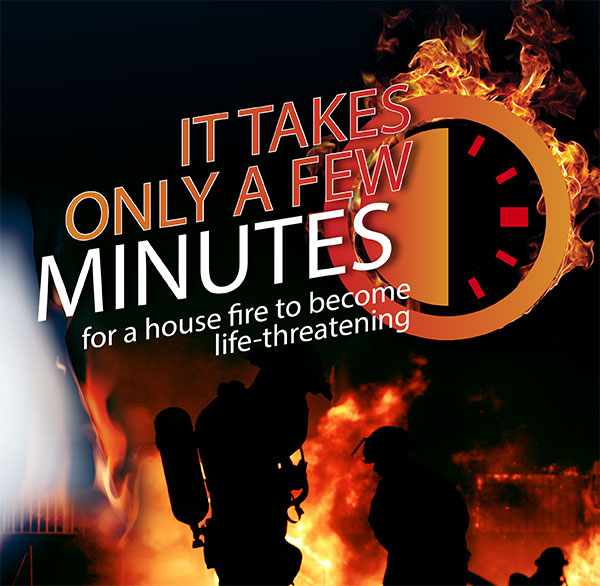 Losing your home and possessions, or even worse,
being injured in a fire is a frightening thought. It is up to us to band together to locate as many fire hydrants in our area as possible to assist when putting out fires.
We are appealing to you to help the fire department
by going outside your homes and looking to see if you have a fire hydrant in your vicinity.
What to look out for :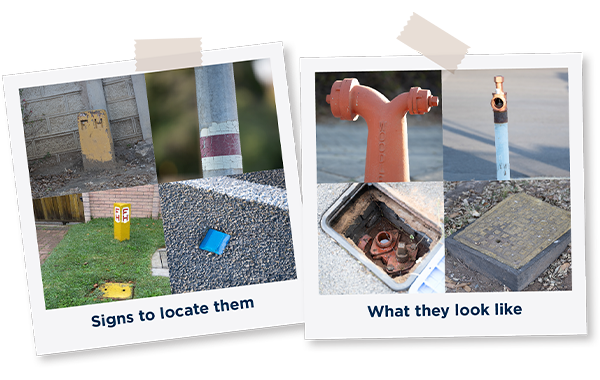 Please fill out our form to assist us. Let us work together as a community to keep one another safe.
Click Here