The training and skills
of each member is world-class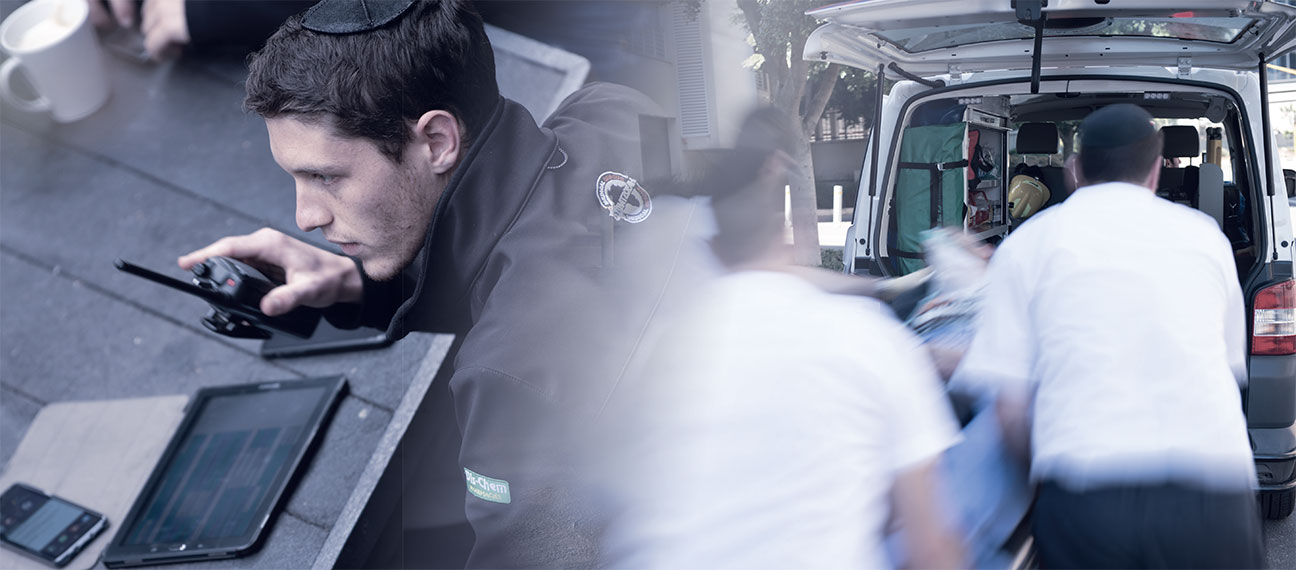 Responders
All responders have completed formal external courses, training them in various levels of basic, intermediate, or advanced life support. All responders are also officially registered Health Professionals with the HPCSA (Health Professions Council of South Africa).
Hatzolah ensures that all of its responders are up to date with their continued educational units, monthly training sessions that cover a specific topic in detail. Attendance to these is required to practise emergency medicine. Internally, Hatzolah also requires all responders to take a CPR course (or Basic Life Support course) every two years to hone and perfect their technique.
Every five years, the American Heart Association releases new information regarding changes in treatment. Hatzolah ensures that these recent findings are conveyed to every responder, guaranteeing that they have the latest knowledge at all times.
Every three years, responders are expected to complete an ITLS (International Trauma Life Support) course that focuses on treating victims of trauma, such as a car accident, stabbing or shooting.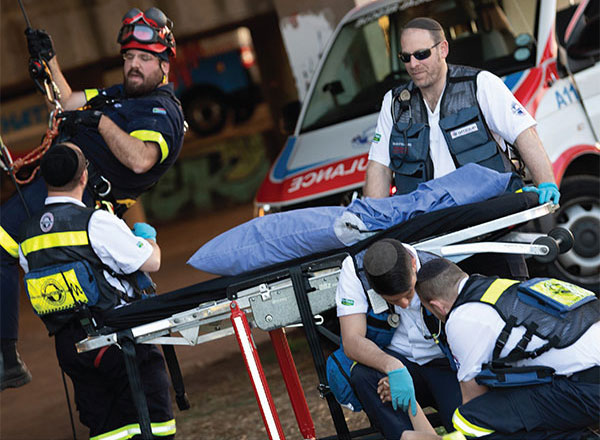 ---
Dispatchers
Hatzolah dispatchers take emergency calls/answer the emergency line and feed calls through to the responders. These individuals undergo not only a rigorous interview process to ensure they have the appropriate character, qualities and temperament to be a dispatcher, but also receive comprehensive training to equip them to handle different situations.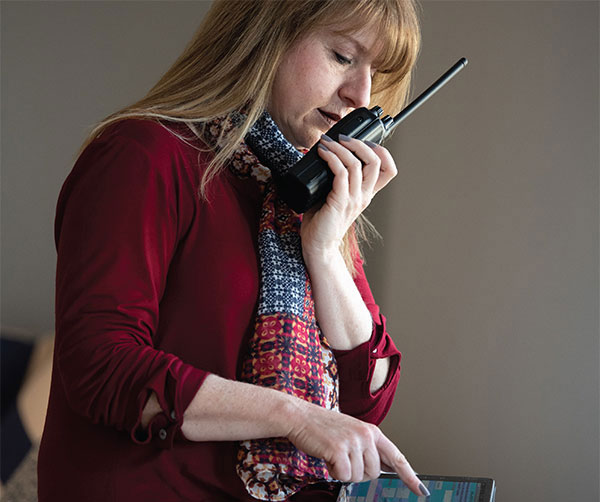 Each person is required to complete a 60-hour dispatch course, taken over evenings and Sundays. Training includes a basic medical course, equipping dispatchers with the knowledge to guide callers through certain medical procedures until the ambulance arrives. Throughout the training, they participate in simulations to make sure they can execute what has been learned in theory.
After this course, the dispatchers take a theoretical and practical exam to ensure their training is processed and consolidated to handle the pressure and emotional stress of taking emergency calls. Only after a satisfactory outcome are they able to start taking calls.
The result of this demanding process is highly professional, fully competent dispatchers who can handle the most stressful situations with professionalism, knowledge and compassion. This high standard allows many people to get the assistance they need, when they need it.