If someone had suggested prior to Covid that Hatzolah would be running blood drives during a pandemic, we probably would have brushed it off as a great but entirely impractical idea.
One day in the midst of the pandemic we received a phone call to alert us about a serious shortage of blood in the country. Hatzolah recognised the potential damaging consequences and proceeded to launch, in partnership with SANBS, a Covid-safe blood drive.
The feedback, encouragement and support of the community in response to the four drives that eventuated was inconceivable. With each blood donation, a person can save up to three lives.
As a result of these four successful Hatzolah blood drives, over 2136 human lives were saved.
Hatzolah hopes to continue saving patients in need of blood, with the generous assistance of the community. We need and appreciate your support. Keep a look out on our social media platforms for the next drive and sign yourselves up.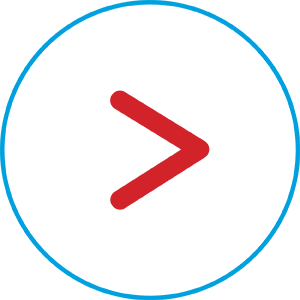 ---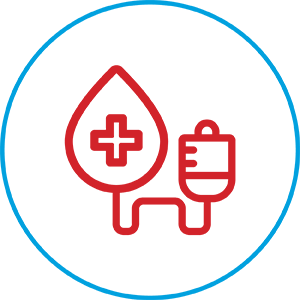 Committed and new donors.
---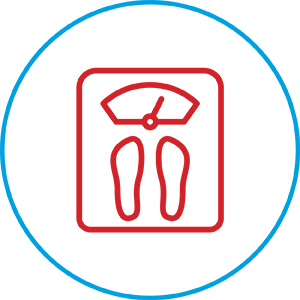 ---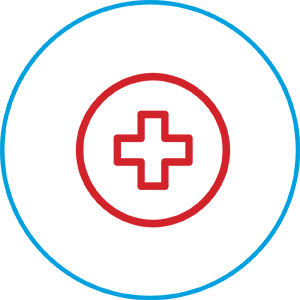 ---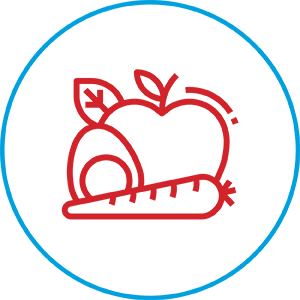 Remember to eat a meal or snack before
you come and donate blood.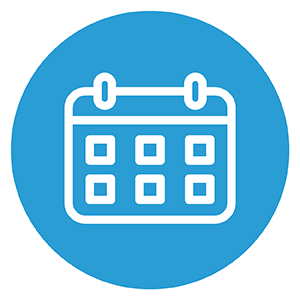 Find out more about the next Hatzolah Blood Drive:
Click Here