Hatzolah state of the art training facility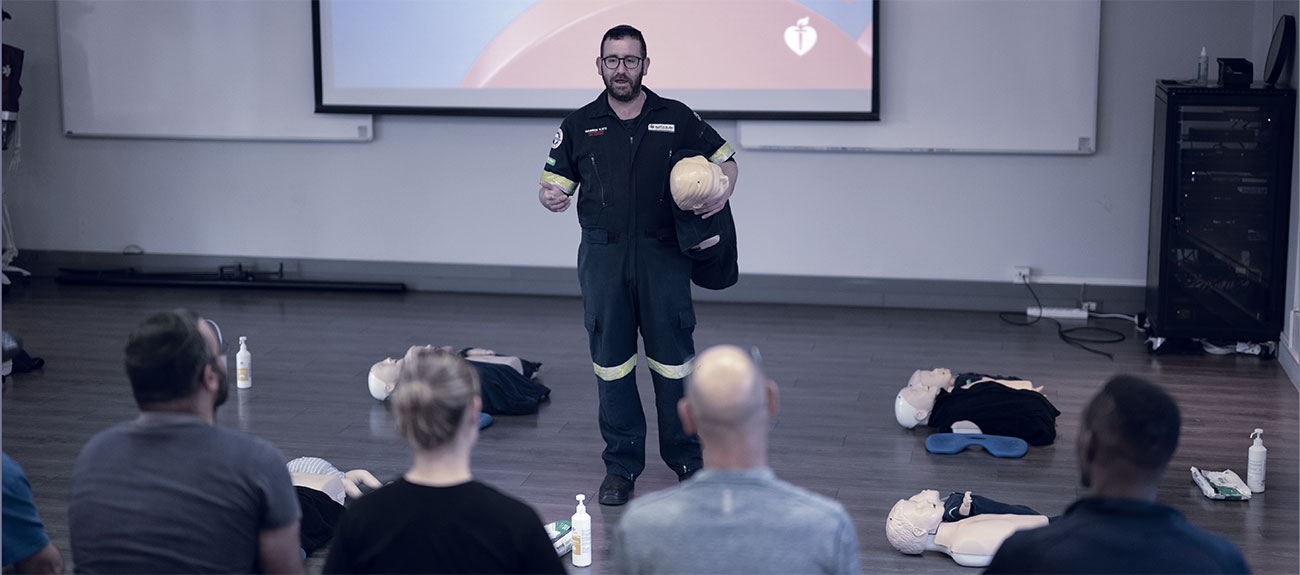 Hatzolah South Africa is renowned for its state-of-the-art capabilities – from training facilities to emergency rescue vehicles and ambulances to basic support equipment.
Hatzolah's training centre offers a wide range of courses to both Hatzolah members as well as our extended community.
The focus of our training centre is to provide all participants with the ability to better manage a medical emergency that they may be faced with, be it at home, work, school, or any public space.
Our training continuously evolves with the advancement of medicine, focusing on critical interventions which aim to reduce morbidity and mortality and enhance our patient's experience. Internally we constantly train our medical responders, dispatchers, crisis response unit (CRU), mental health professionals, Hugo's Heroes, instructors, and other divisions.
Hatzolah's motto of "Treatment Excellence and Unsurpassed Response Times" obligates us to train the community through awareness campaigns, in-person training, "Meducation", and public lectures.
In order for the public to aid us in achieving this goal, we encourage participation in life-saving education, specifically preventative safety measures, bystander CPR and control of bleeding.
Contact us to book a course