BLS for health care providers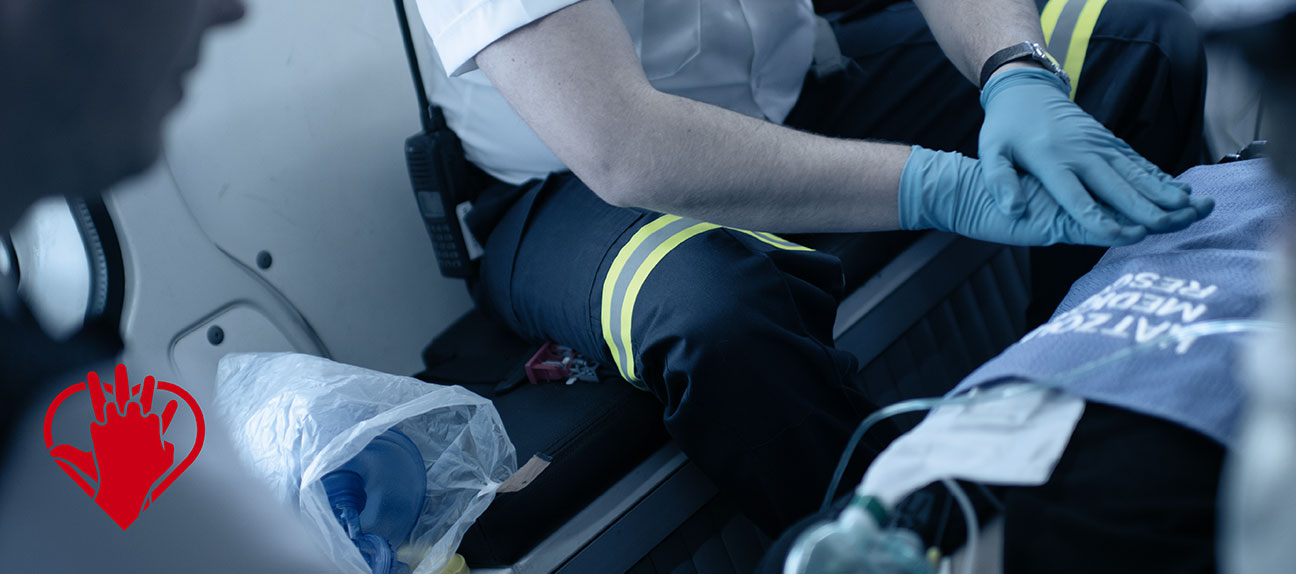 Course Description
The course is designed for anyone who is required to take a Healthcare Provider Course for employment. This course is designed to prepare healthcare providers with the necessary steps required for resuscitation, for both in-hospital and out-of-hospital cardiac arrest.
The Course is a prerequisite for advanced resuscitation courses, including Advanced Cardiovascular Life Support (ACLS), Paediatric Advanced Life Support (PALS), Neonatal Advanced Life Support (NALS) and BLS Instructor Courses.
Course Syllabus
The course teaches the skills of CPR and choking for victims of all ages, including ventilation with barrier devices, pocket masks, bag-valve-mask devices, and the use of Automated External Defibrillators.
CPR: Adult single-rescuer and team resuscitation
CPR: Child single-rescuer and team resuscitation
CPR: Infant single-rescuer and team resuscitation
Adult, child and infant conscious and unconscious patient
Rescue breathing
Calling for help
Bag valve mask (BVM)
Rescue breathing
Use of the Automated External Defibrillator (AED)
Team dynamics
Choking: Responsive and unresponsive adult, child, and infant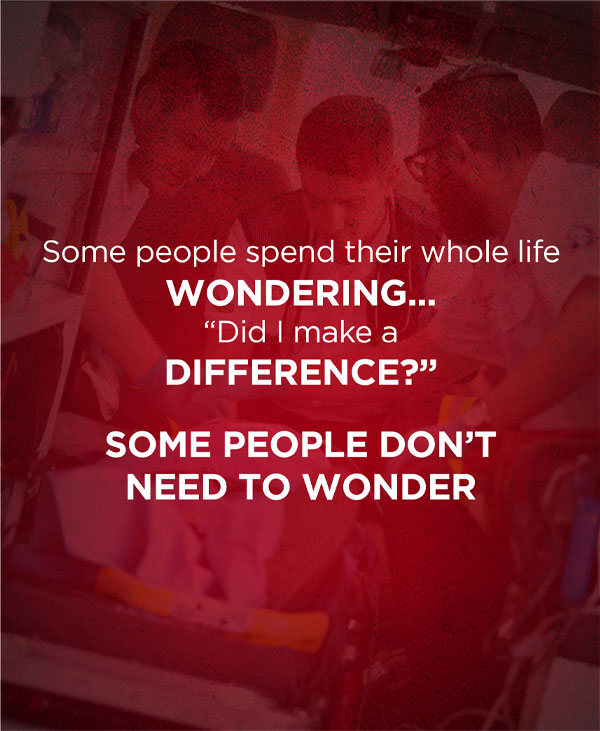 Learning Resources
A BLS Provider Student Manual is provided to each participant for review before, during and after the course.
Testing And Certification
Participants will be required to pass a written and practical skills test competency in CPR and AED.
For successful completion of the course, participants will be expected to demonstrate proficiency in CPR and AED use and obtain a score of at least 84% in the written evaluation.
On successful completion of this course, participants will be issued 11 CPD points:- (10 regular CEUs + 1 Ethics), a BLS provider certificate / BLS provider card.
Discovery members will earn 1000 Discovery miles.
The course is accredited internationally and includes the objectives stated above and is in accordance with the standards and guidelines of the Resuscitation Council of South Africa and the American Heart Association® Guidelines.
This course is valid for 2 years.
The duration of the course is 5 hours with a food break in between.
A MAX of 9 students per class is permitted
Contact us to book your course