Heartsaver first aid, CPR and AED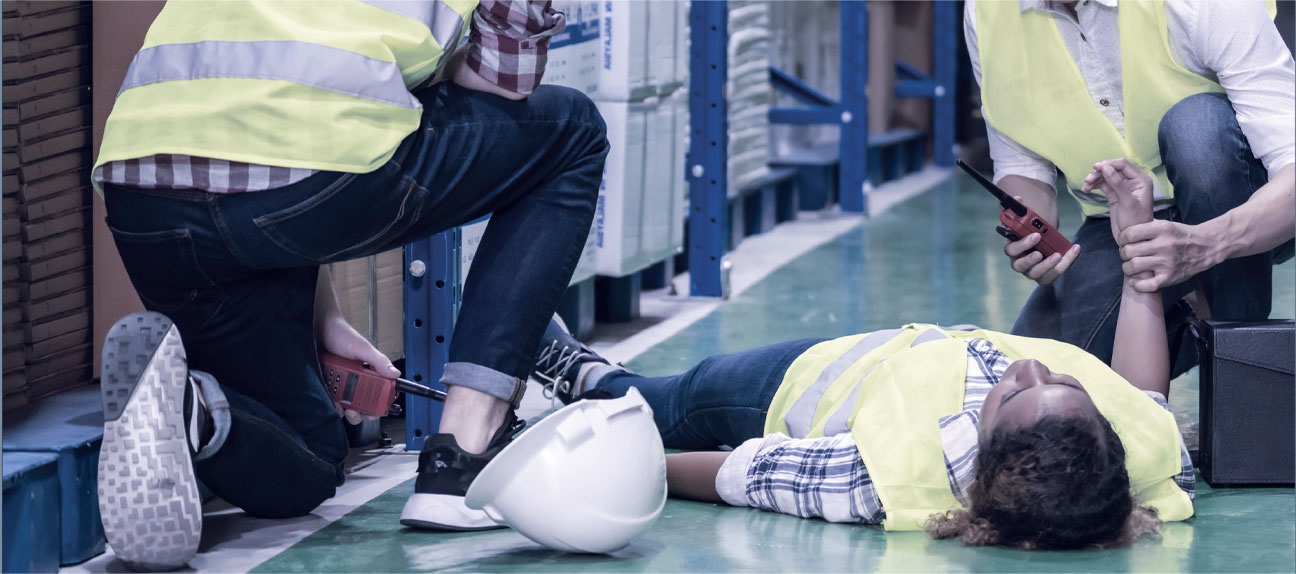 Course Description
The Heartsaver First Aid, CPR and AED course is intended primarily for those who are expected to provide CPR and first aid in their workplace.
The course targets all lay responders such as firefighters, police, commercial airline crews, security personnel, personal trainers, employees in the workplace, family members of patients at high risk for sudden death, and other laypersons wanting to learn first aid for adults.
Course Syllabus
The course is accredited and is updated with the new science from the 2020 American Heart Association® Guidelines and the Update for Cardiopulmonary Resuscitation and Emergency Cardiovascular Care and is in accordance with the standards and guidelines of the Resuscitation Council of South Africa which includes the following objectives:
First aid
Medical emergencies
Injuries
Environmental emergencies
Cpr and choking for adults, children, and infants
Automated External Defibrillator use
Learning Resources
A Heartsaver First Aid with CPR and AED Student Workbook is provided to each participant for review before, during and after the course.
Participants will be required to pass a written and practical skills test competency in CPR, AED and First Aid
For successful completion of the course, participants will be expected to demonstrate proficiency in CPR & AED use and First Aid and obtain a score of at least 84% in both the written evaluations.
On successful completion of this course, healthcare professionals will be issued 7 CPD points and a course completion card.
Discovery members will earn 1000 Discovery miles.
This course is valid for 2 years.
The duration of the course is 7 hours. Lunch and refreshments will be served.
The course can be split up over 2 mornings.
A MAX of 9 students per class is permitted
Contact us to book your course