Hatzolah hospital house
Hatzolah has expanded into our new premises, creating additional space for our staff and responders to work with greater ease and efficiency but we have gone further and created a space for the ease and comfort of our community as well.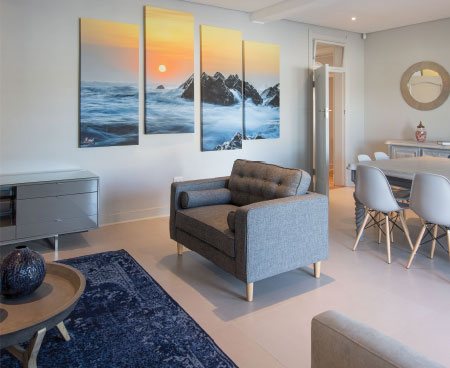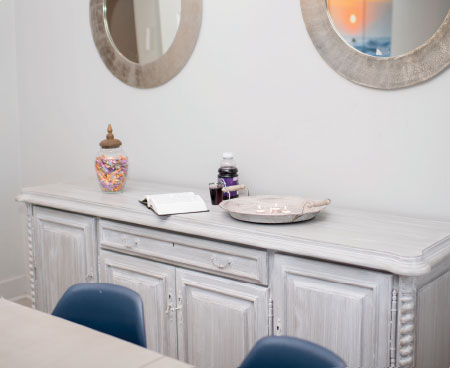 Research has shown that a patient's recovery is greatly enhanced when in the presence of family and loved ones. We know too well the anguish of both patients and family members who are unable to be with each other over Shabbos and Yom Tov. And so, out of this, we have created the Hatzolah Hospitality House - a two bedroom, four sleeper, fully equipped home away from home, for the benefit of our community.
In the event that a family member has to be in hospital in our area over a Shabbos or Yom Tov, and the family lives too far away to walk, they will be able to stay in the Hatzolah Hospitality House over the required period, enabling them to visit with and be with the patient.
Alternately, there may be cases where a patient from out of town requires weekday hospitalisation in our area. In such a case, the Hatzolah Hospitality House may be made available to their immediate family members to ease the burden of travelling long distances.
For details and bookings please contact Sharon at sharon@hatzolah.co.za, 082 974 6076 or Ryan on 0860 004 666. There is no charge for use of the hospitality house. Donations welcome.
Terms and Conditions Apply.