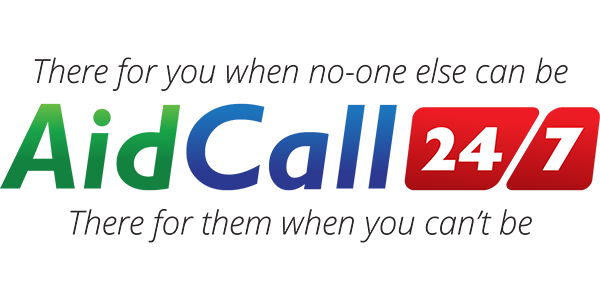 Emergency medical response
At the touch of a button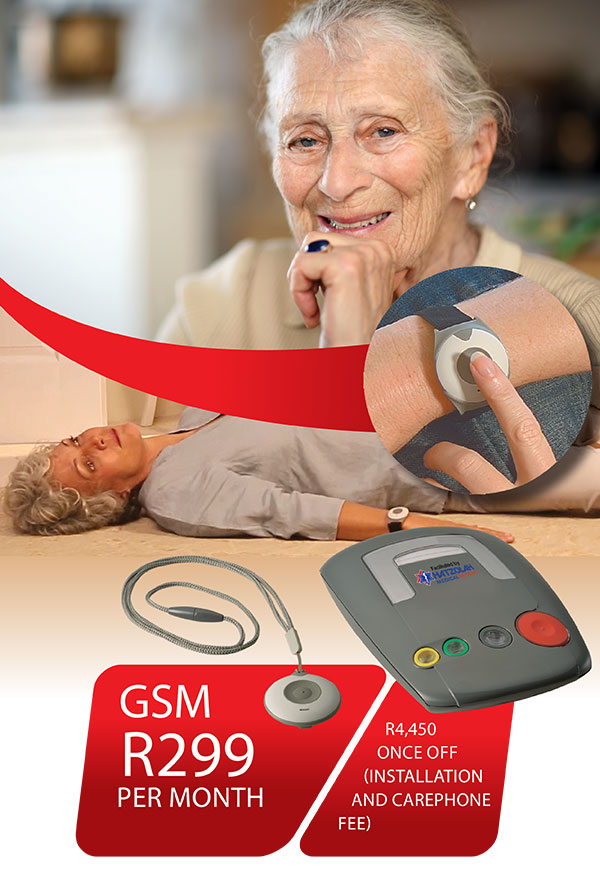 A potentially lifesaving product, which will, at the touch
Vital service for our community
The introduction of the AidCall 24/7 service, provides a vital link to the members of our community who may feel worried about security, live in isolation, have a high risk medical history or are concerned about slipping or falling in their home and need to know that help can be summoned should they need it.
In an emergency, the user simply needs to press the button on the discreet pendant or wristband to activate the Carephone and immediately alert the AidCall 24/7 response centre.
Unlike other panic alarms, the AidCall 24/7 response centre can communicate directly with the user through the Carephone's speaker and highly sensitive microphone. The technology built into the Carephone will automatically recognise who that person is, their medical history and most importantly, all the people that can be contacted to offer assistance, such as Hatzolah or a close relative.
Immediate response
Upon receiving a panic alarm, the response centre does not need to look up a telephone number, but can immediately communicate through the Carephone. If the user is incapacitated and can't answer, the pre-arranged list of people will be called by the AidCall 24/7 response centre to notify them of the situation. Furthermore, if the need arises AidCall 24/7 will dispatch Hatzolah to offer immediate medical assistance.