Hatzolah cycle tour 2023,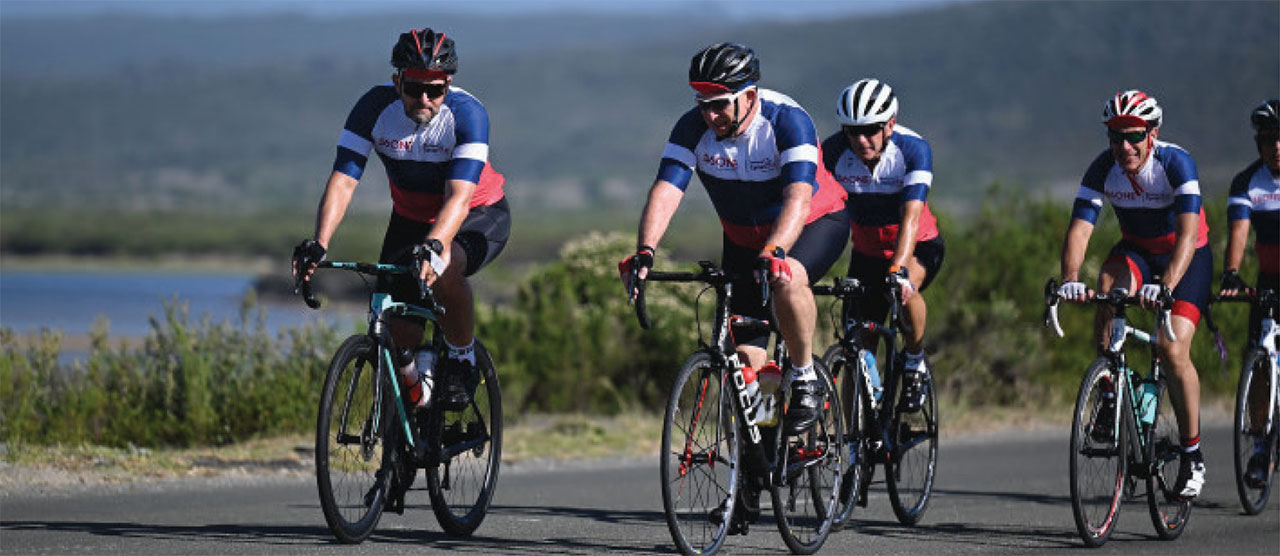 Have you ever imagined riding a bike on the winding roads of the Garden Route; just you, your bike and your thoughts?
Imagine that you get to raise money for Hatzolah at the same time. No need to imagine, as it is a reality known as the 36One Hatzolah CycleTour sponsored by 36One. Between 30-50 cyclists put their heads down and focus
through almost 100km's daily for 5 days, of some of the most spectacular views in South Africa. Local riders are joined by newly formed friends from as far as the United Kingdom, Canada, Israel and Australia. And while it may be all about the bike, the Hatzolah organizers ensure that all the riders needs are catered for, with beautiful accommodation, delicious Kosher catering and bike mechanics to boot. Safety is obviously a priority and Hatzolah ensure this with road marshals, a following ambulance with 2 paramedics and an Advanced Life Support medic as well.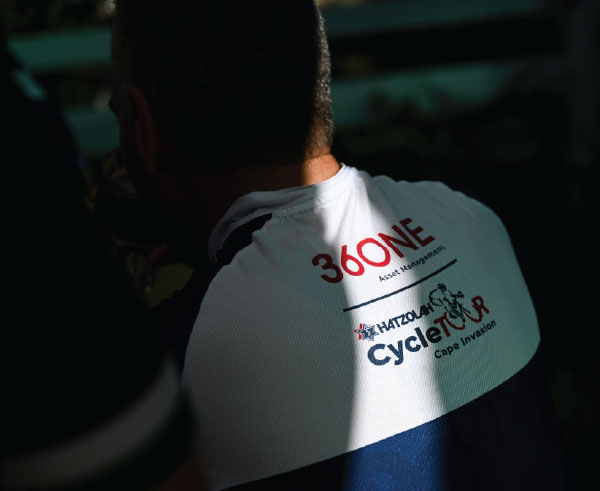 Some come to network. Some come to escape into their minds and switch off from the rush of reality. Some enjoy the solidarity of the ride, while others enjoy the brotherhood that is found when they rest. But all can't wait to return with the wind on their backs.