First aid essentials for children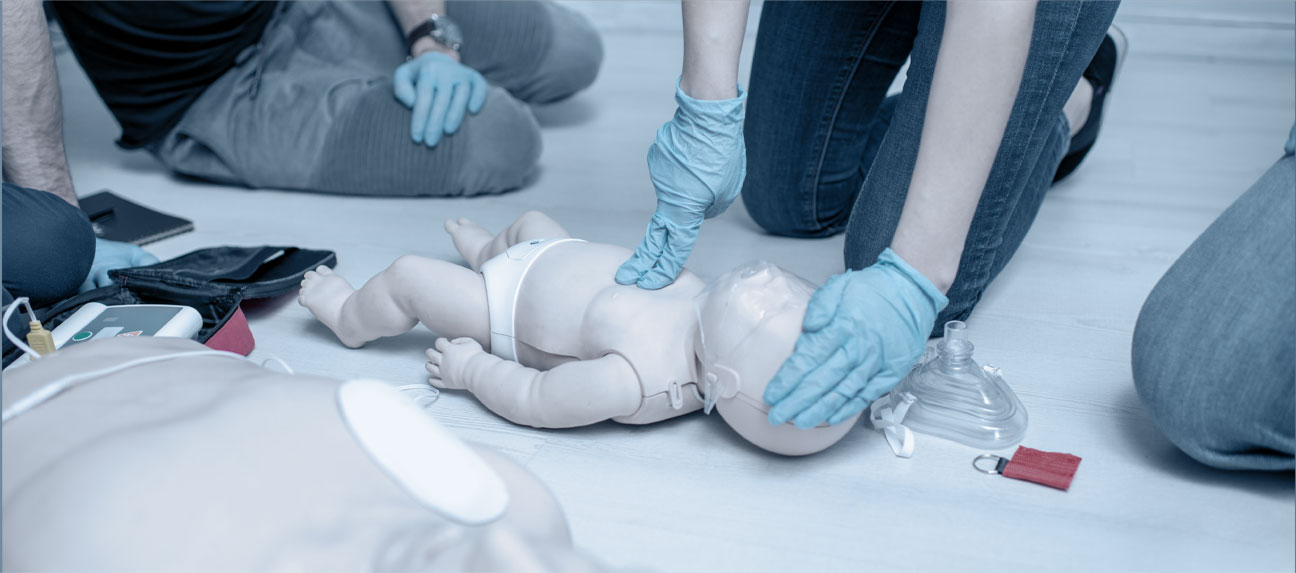 Course Description
This course is intended primarily for those who are expected to provide CPR and first aid to children.
The course targets all lay persons such as parents, caregivers, guardians, domestic workers, family members and other laypersons members of the public wanting to learn First Aid Essentials for Children.
Course Syllabus
The course includes the following objectives and is in accordance with the standards and guidelines of the Resuscitation Council of South Africa.
Personal safety
Accident prevention
Calling for help
CPR – child and infant
Introduction to the AED
Choking – adult, child, and infant
Recovery position
Head injuries
Basic spinal immobilization
Sprains
Broken bones (fractures)
Bleeding
Asthma
Burns
Seizures
Poisoning
Bites
Bee stings
Allergic reactions
Learning Resources
A student workbook is provided to each participant for review, during and after the course.
Testing And Certification
This course is attendance-only and is not accredited as a level 1 first Aid course by the Department of Labour or SETA.
There is no testing phase.
Discovery members will earn 1000 Discovery miles.
This course is valid for 2 years
The duration of the course is 7 hours. Lunch and refreshments will be served.
A MAX of 9 students per class is permitted
Contact us to book your course